Thinkific vs. Teachable vs. Clarityflow: Which Is Right for Your Coaching Business?
Kat Boogaard
·
September 5, 2023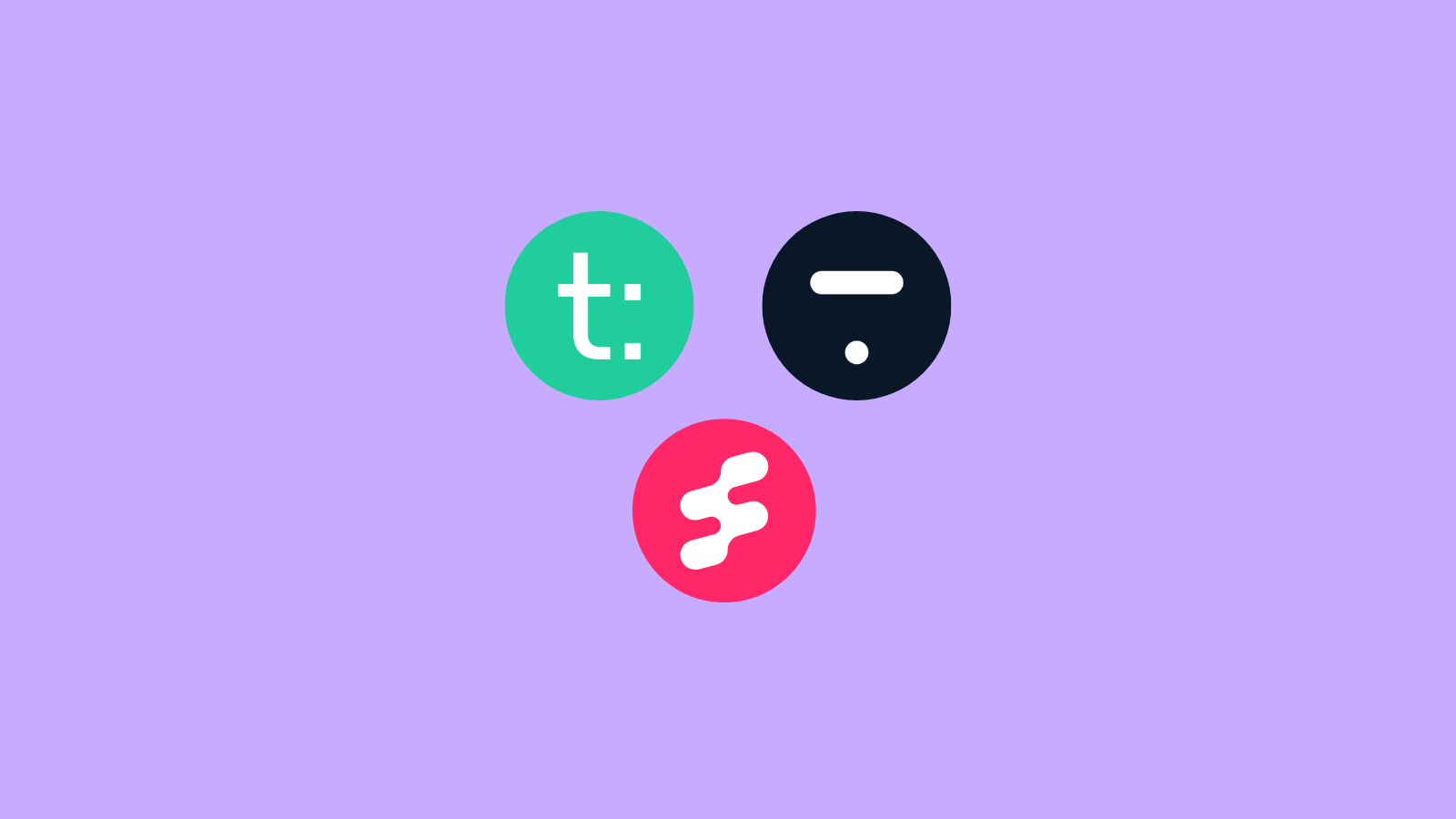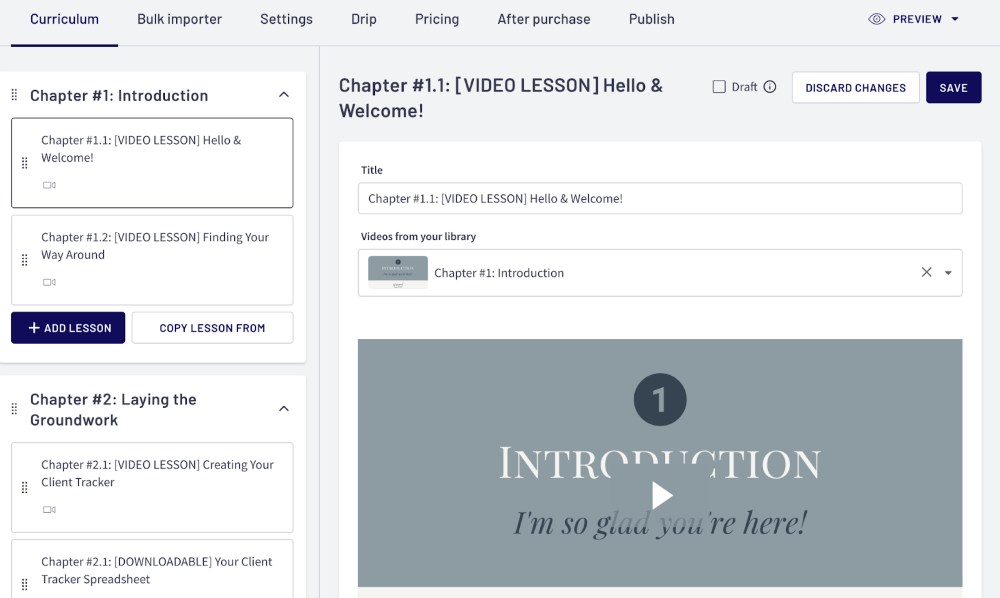 Favorite Thinkific features: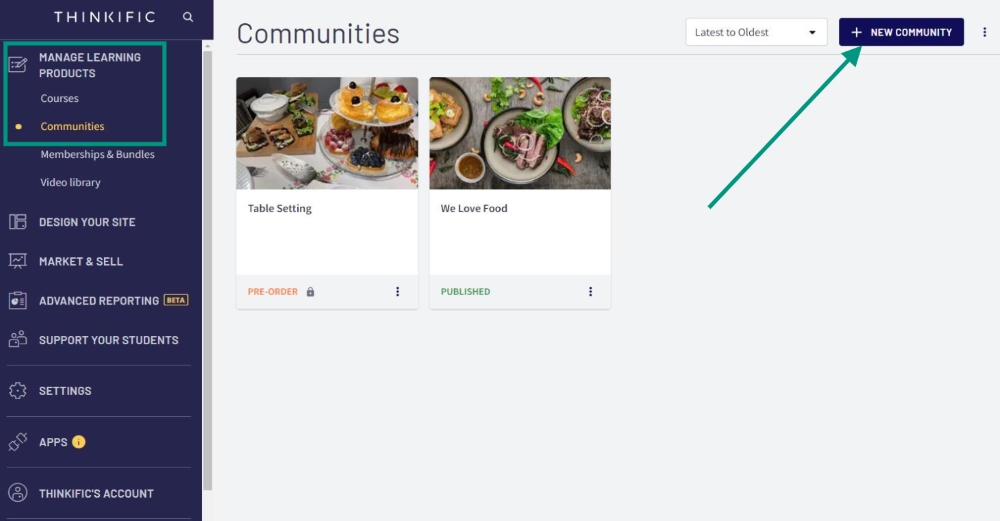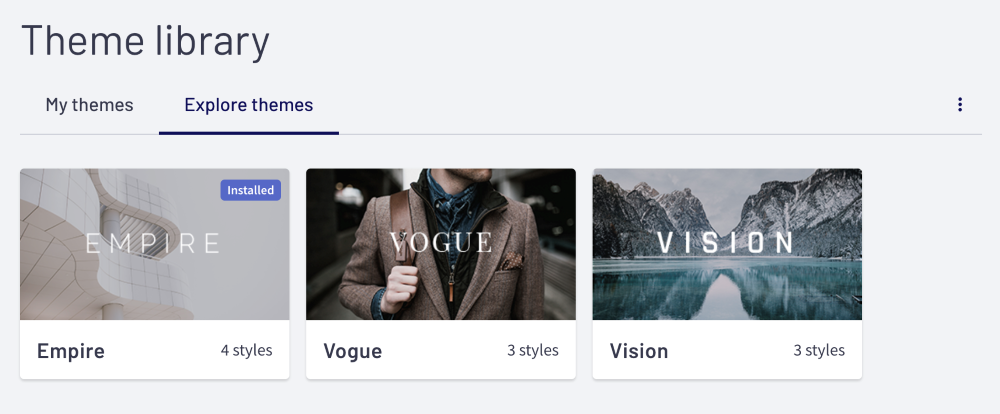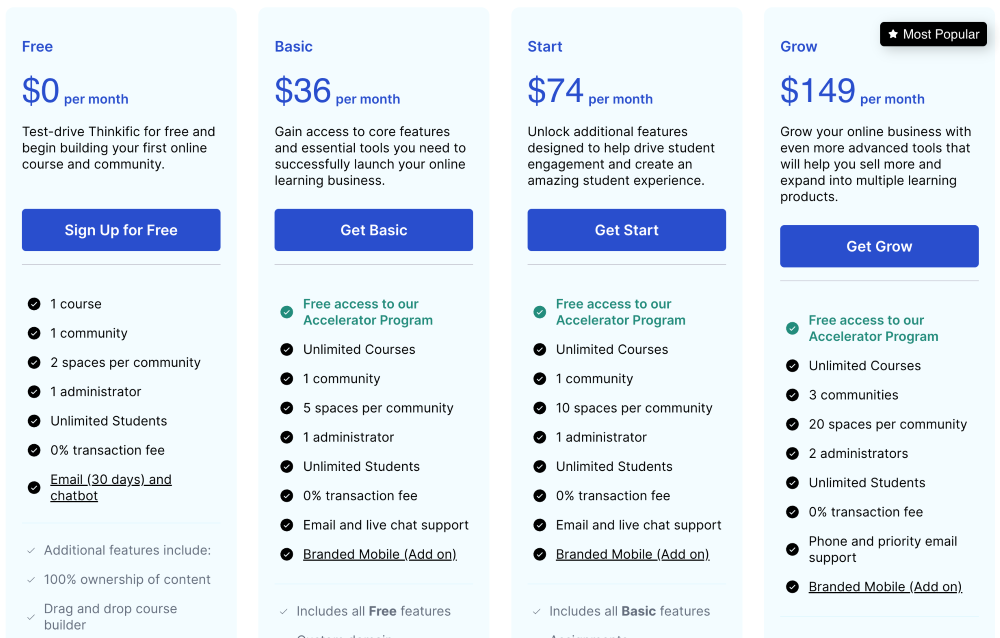 Thinkific pricing:
What real Thinkific users say: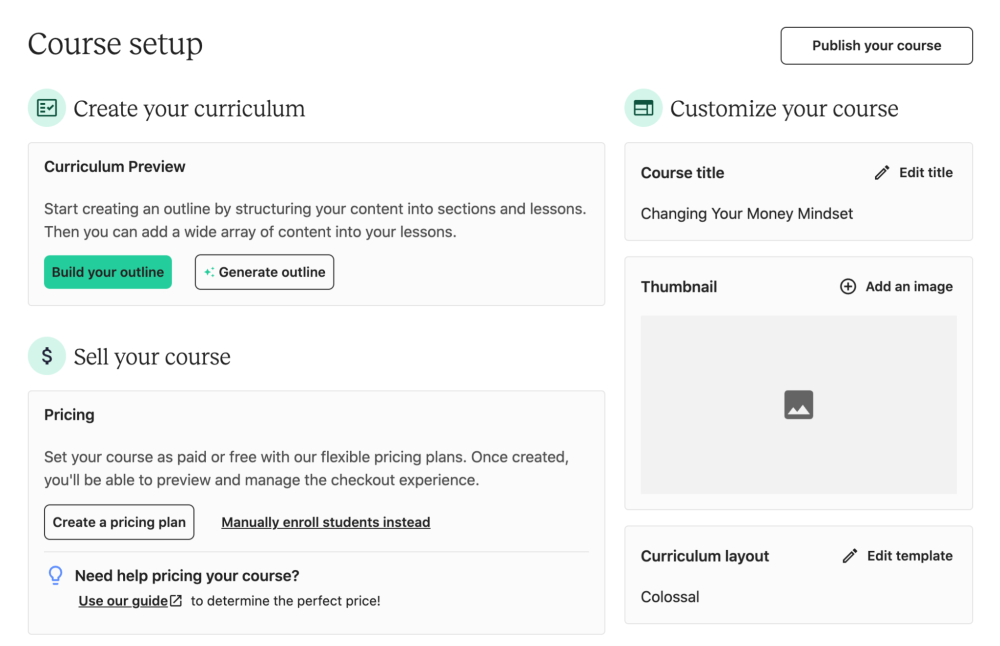 Favorite Teachable features: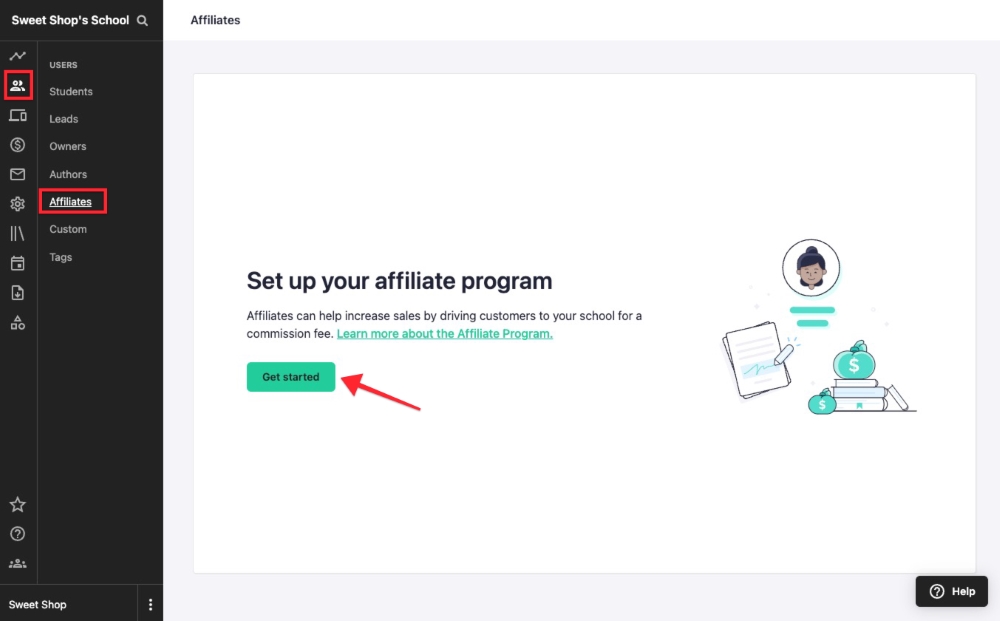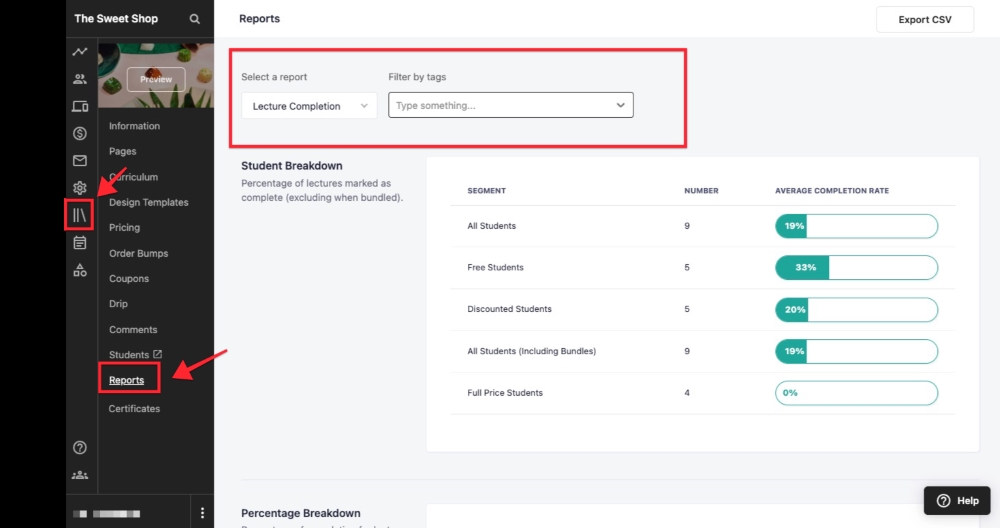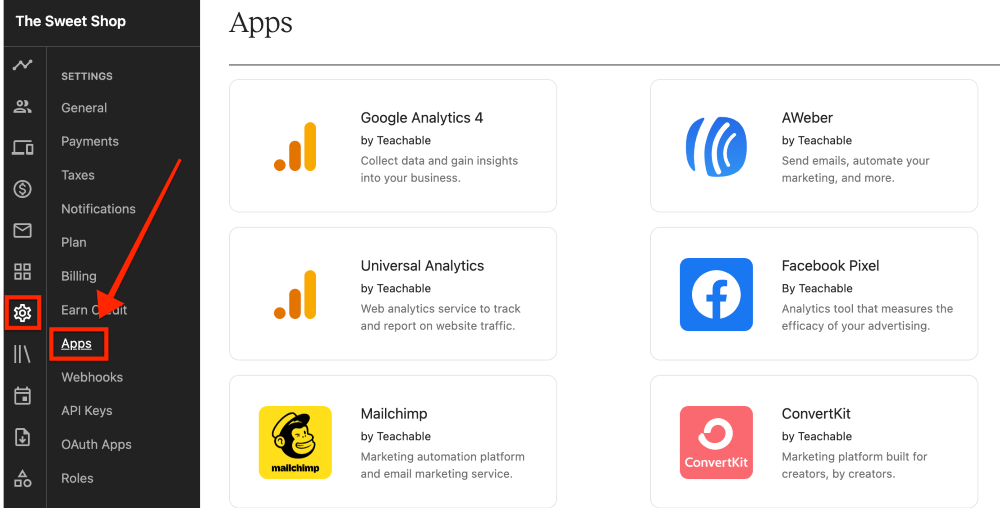 Teachable pricing
What real Teachable users say: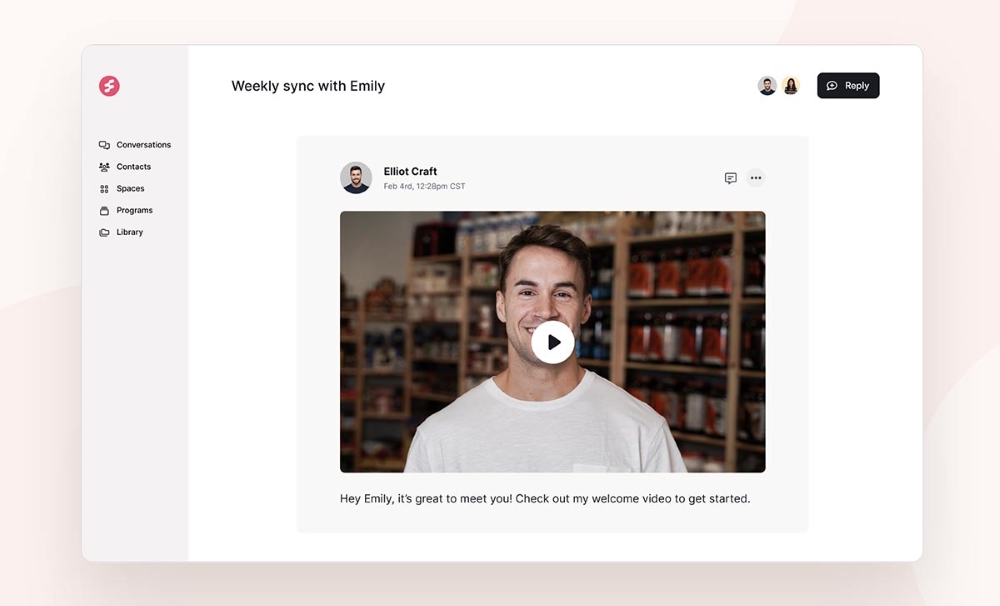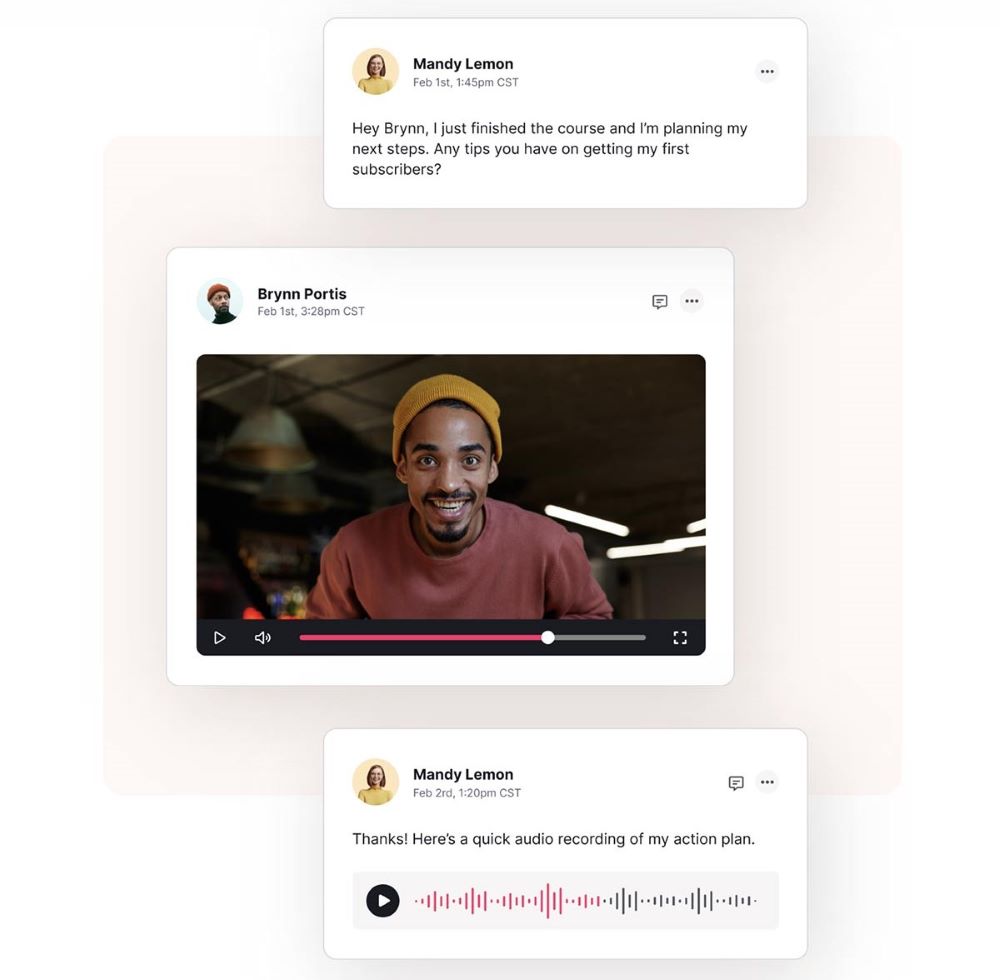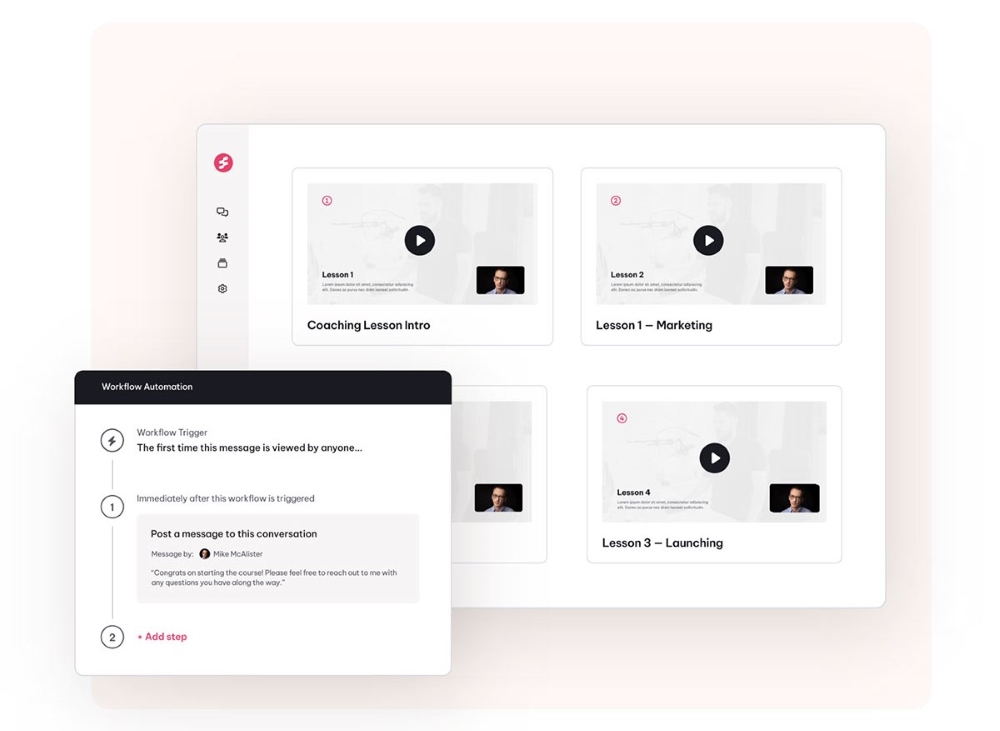 Favorite features: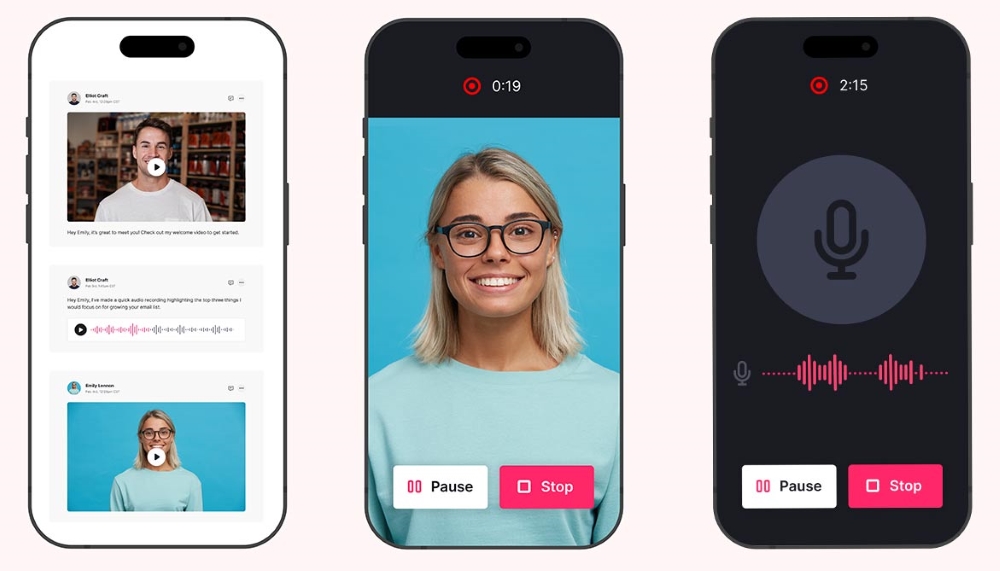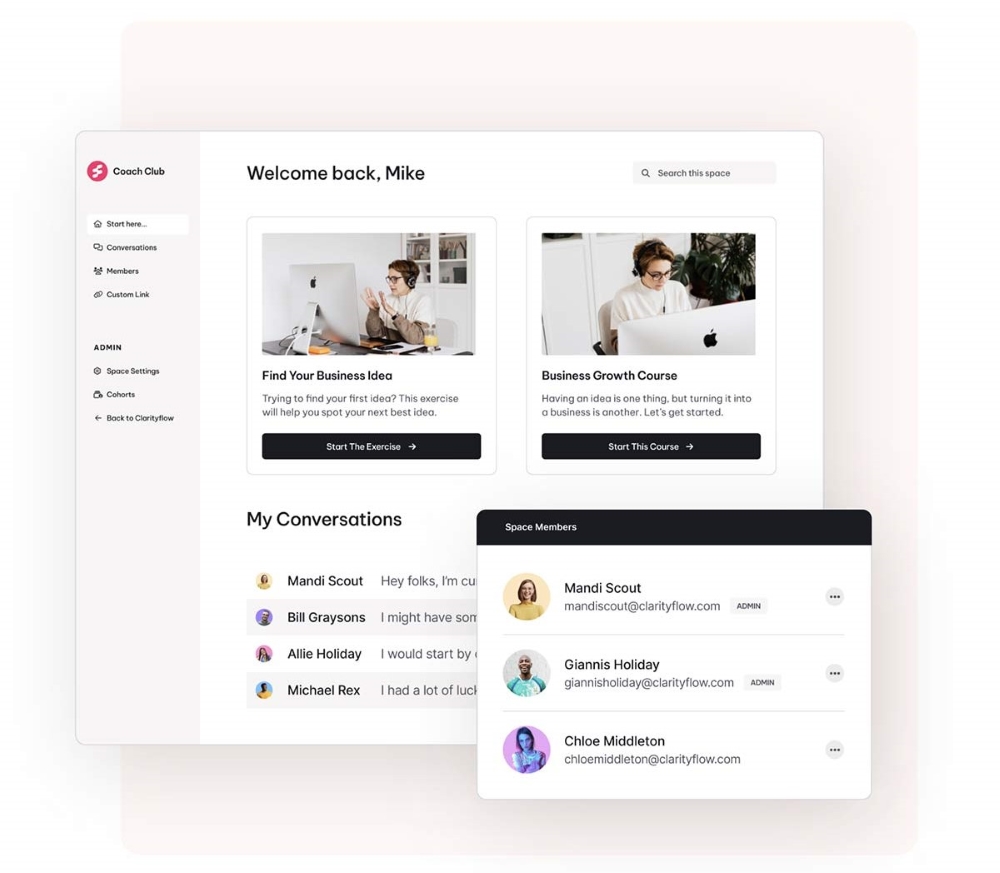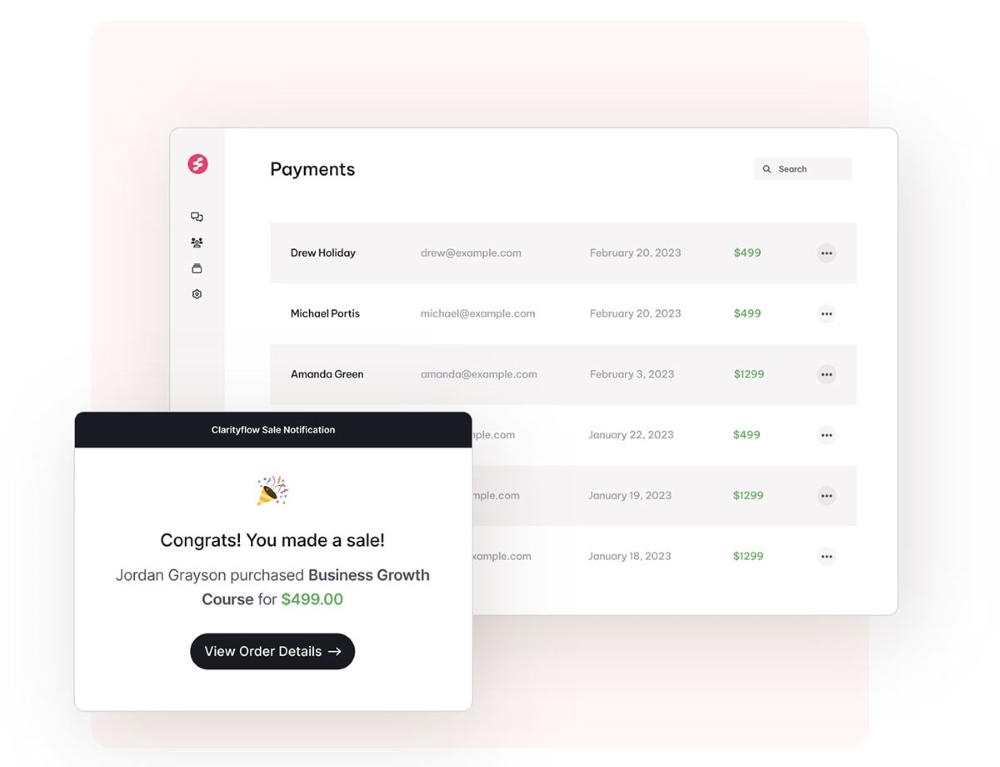 Clarityflow pricing:
What real Clarityflow users say:
1. Free trials

2. Plans and pricing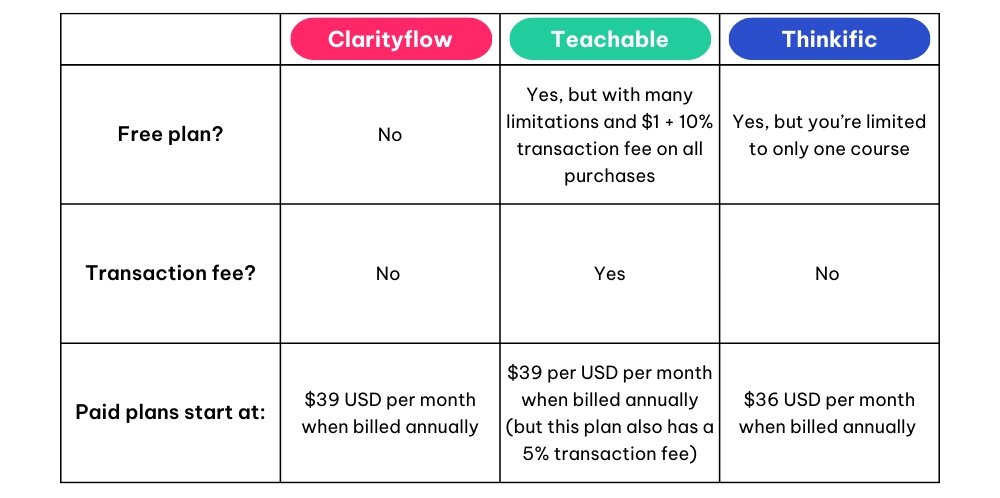 3. Customer support

4. Student experience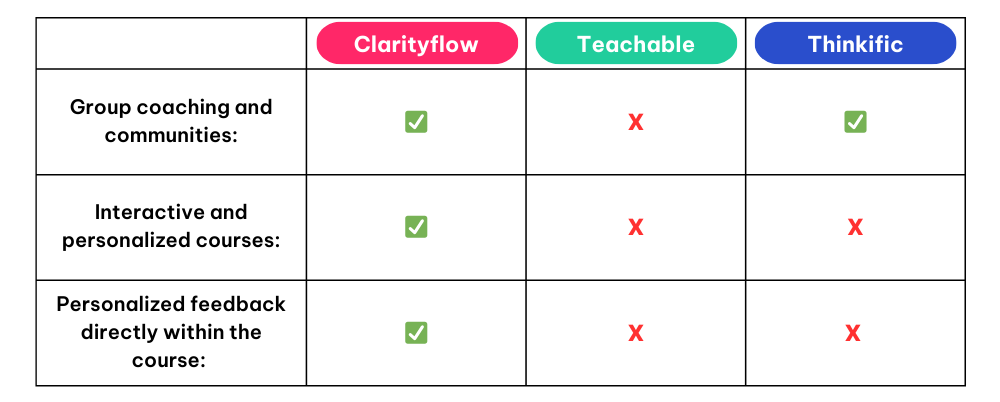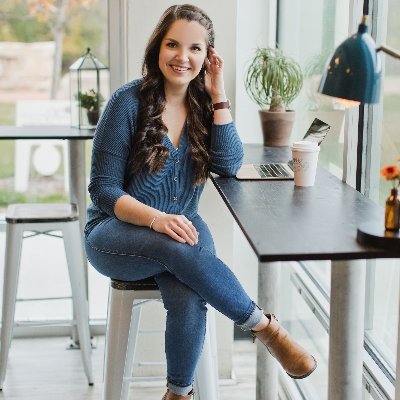 About Kat Boogaard
Writer and coach for freelancers offering tips, guideance and career advice.