Use your own domain with Clarityflow
Brian Casel
·
June 23, 2023
When we changed our name to Clarityflow, we made a decision to give every account their own unique subdomain on Clarityflow—which can be customized. For example: yourname.clarityflow.com.
Today, we've taken this a step further:
Now you can map your own domain name (yourname.com, or coaching.yourname.com, or whatever!) to make Clarityflow a true extension of your name and website.
This is one (big) step toward making Clarityflow the perfect platform to represent you as a coach (or your company) to your clients, and give your clients a fully branded experience during their engagement with you.
Once you've connected your domain, all of the URLs that you and your clients see when interacting with you in Clarityflow will show your domain (and not Clarityflow's). It's an important touch when presenting Clarityflow as an extension of your website and brand.
Speaking of branding, we're working on a full suite of options for you to customize colors and logos seen throughout your and your clients' experience in Clarityflow, completing your custom-branded look and feel.
Find the official step-by-step documentation on connecting your domain to Clarityflow here.
Domains-related changes
Along with this update came a few important user experience updates. Since this introduces the possibility of using Clarityflow across multiple domains (yours, other accounts' domains, and Clarityflow's domain), we needed to ensure a smooth experience when navigating and switching between accounts and domains, and sharing links with clients.
Here's a rundown of all the subtle, but important changes that arrived this week:
A new 2-step login flow.
First, enter your email, then we show you the list of accounts that you're associated with (either as an owner, a teammate, or a contact), so that you can click to decide which account to log yourself into. If you're only a member of a single account, you'll go straight in.

Seamless navigation between conversations
When you're in multiple conversations, and each resides on different domains, we ensure you're identified when you hop between domains.

Account switching
When you're a member of multiple accounts, you can continue to use our multi-account switcher to switch between them. If your accounts are on different domains, we direct you to log in (if not logged-in already) on each of those domains, and store your logged-in status so that it remembers you.

Mobile app support
Yep—we're soon releasing our new mobile apps for iOS and Android. We've ensured these work seamlessly, no matter which domain you're using for Clarityflow.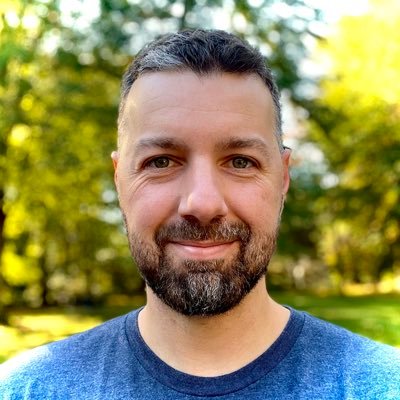 About Brian Casel
Product designer and founder of Clarityflow. Writer and entrepreneur who coaches fellow entrepreneurs on starting and sustaining businesses in software and services.
Clarityflow blog
---
Release notes and company news the folks who make Clarityflow.
Coaching guides
---
Our library of guides to help coaches start, grow and scale a coaching business.
Explore our guides
There's more here...
---
We share more of our work, exclusive behind-the-scenes stuff, and more on these channels: