Invite Clients in Batches (& more invitation improvements)
Brian Casel
·
September 15, 2023
A few quick (but big!) updates today!
We've launched the ability to create and send invitations in batches, so that you can onboard many clients all in one go.

This brings the ability to apply a template email to all of those client invitations.

Plus, now you can track status and when each invitation has been sent.

We've also streamlined the interface for initiating new invitations—from anywhere—in Clarityflow: Inviting to a conversation, enrolling in a Program, inviting to join a Space, etc.

You can also now easily pull any existing client by typing their name or email to invite them to a conversation (or anything) in Clarityflow.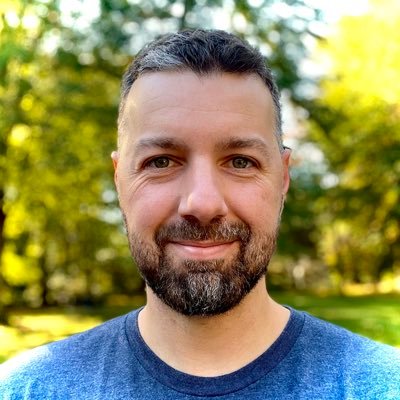 About Brian Casel
Product designer and founder of Clarityflow. Writer and entrepreneur who coaches fellow entrepreneurs on starting and sustaining businesses in software and services.
Clarityflow blog
---
Release notes and company news the folks who make Clarityflow.
Coaching guides
---
Our library of guides to help coaches start, grow and scale a coaching business.
Explore our guides
There's more here...
---
We share more of our work, exclusive behind-the-scenes stuff, and more on these channels: